Trees are very beneficial to the environment in many ways, such as cleaning the air, adding beauty to our communities, providing shelter to wildlife and more. However, sometimes it is necessary to remove a tree from your property for a variety of reasons. The most common need for tree removal is that the tree has died and has become a safety threat to its surroundings. Other reasons for tree removal include pest infestation or change in landscape design. Tree removal is a technical skill that needs to be carried out by a licensed arborist.
If you find yourself in this situation, you should schedule an appointment immediately before disaster strikes. After the initial inspection, a crew will remove larger sections of limbs first, cut the trunk of the tree into sections, and then haul them away. The tree's stump is chopped as close to the ground as possible. Arrangements can then be made to grind the stump away and complete the job. Most of the branches are put through a wood chipper to create mulch.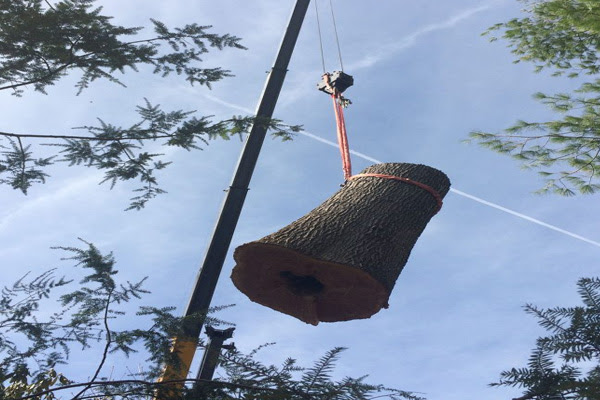 Tree removal is a very dangerous undertaking. Trees that have been damaged by insects or disease, are close to power lines, or are more than 20 feet tall require special equipment, skill, and experience to remove. You should always hire a professional, certified arborist to ensure the highest level of safety.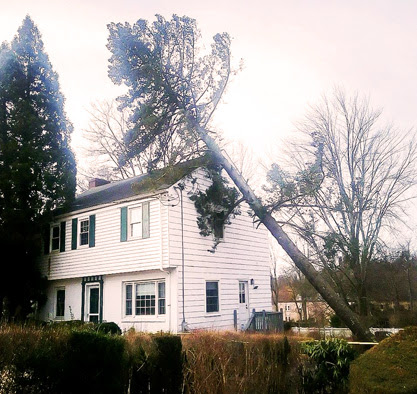 At Westchester Tree Life, we take great care to plan for the safety of property and the safety of our crew. Our expert tree removal specialists carefully assess each situation in order to remove a tree with minimal impact on the surrounding vegetation and without risk to nearby structures and power lines. If you have a tree on your property that you suspect is in need of removal, give us a call TODAY at 914-238-0069!